Waterproof LED Light
· The newly developed LED waterproof light with simple and elegant appearance design, max depth can reach 60 meters and suitable for different environments.
· This light uses the high-brightness LED patch, with the characteristics of high efficiency, energy-saving, and little light loss, with the realistic and vivid shooting.
· The synthetic material and aluminum alloy works stronger resistance to fall, heat, flam, and flexibility, better protect the built-in lamp beads, prolong the lifespan, lightweight, and portable.
· Different lighting models with different battery life. And the ring light automatically turns off to protect the battery when the voltage lower than 5.5V.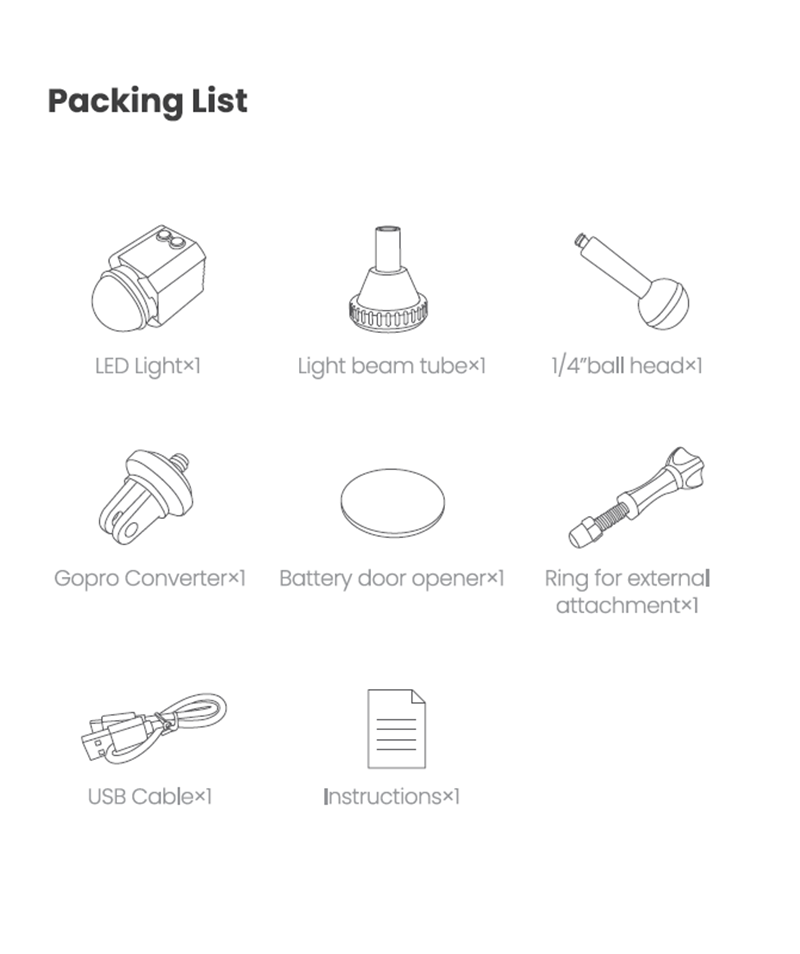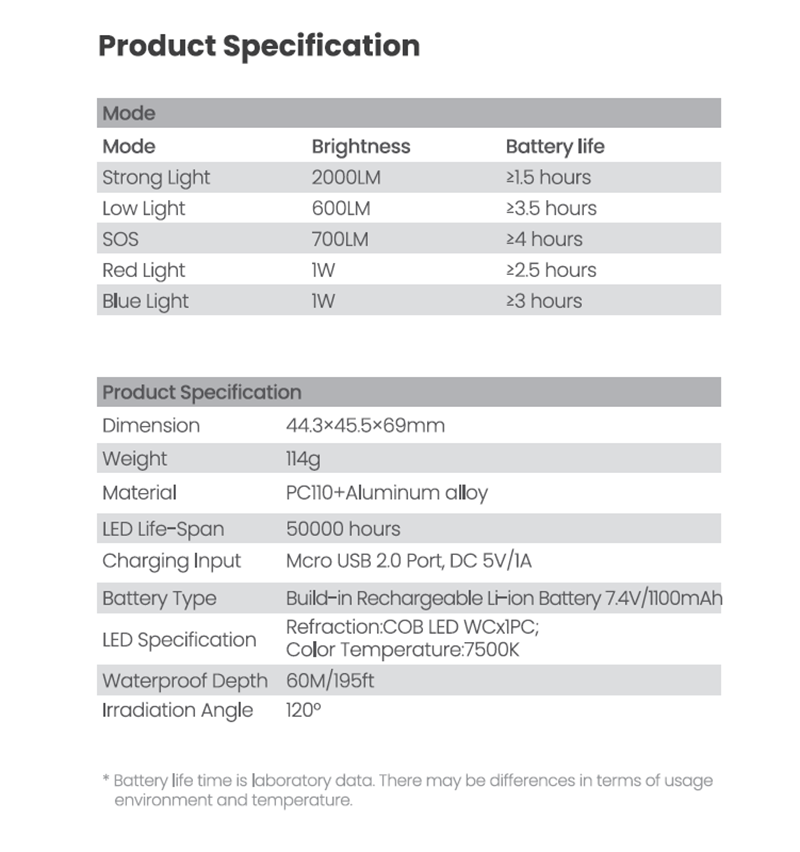 $69.00